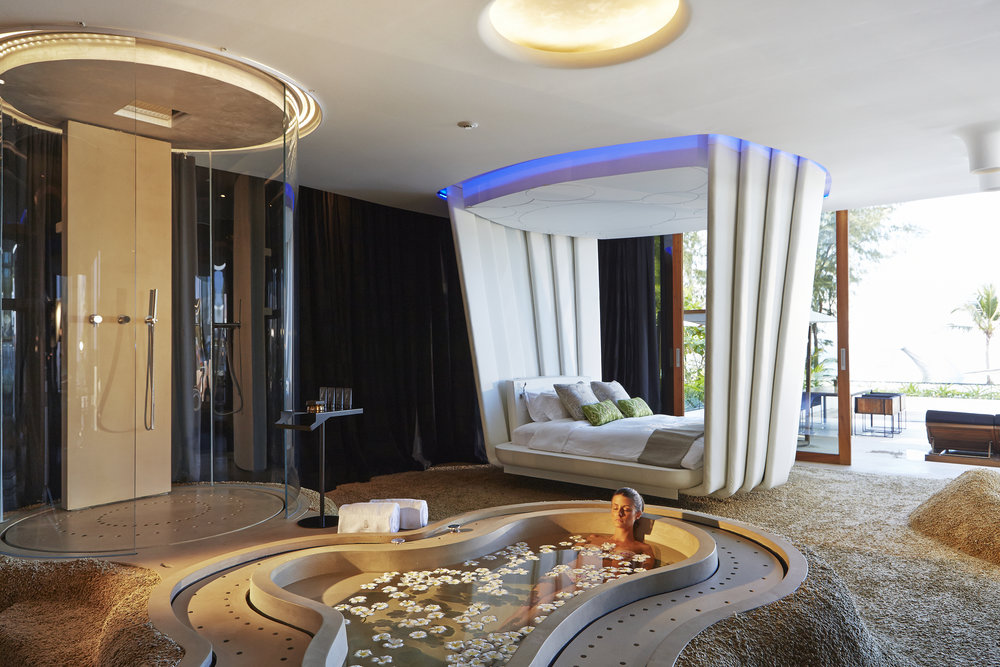 This week's journey took us to the bastion walls of Valletta to meet Mark Weingard, founder of Iniala Group.
Mark explained to us the concept of this amazing project, the inspiration and the results he'd like to achieve once the hotel opens its doors. Mark is full of energy and excitement as he talks about his project, now near completion after 7 years in the making.
Fabulously designed and decorated suites boasting imposing Grand Harbour Views, each uniquely finished to the highest of standards, a restaurant with the most scenic views and exquisite cuisine and a spa to relax in, all in the Capital City!
Mark goes on to say that this project will be the Top Luxury Experience in Malta but also a home away from home!
We can't wait to experience the luxury of this new property, which opened its doors in mid October.
To learn more about Iniala Group and its philanthropy click on : https://www.inialagroup.com/