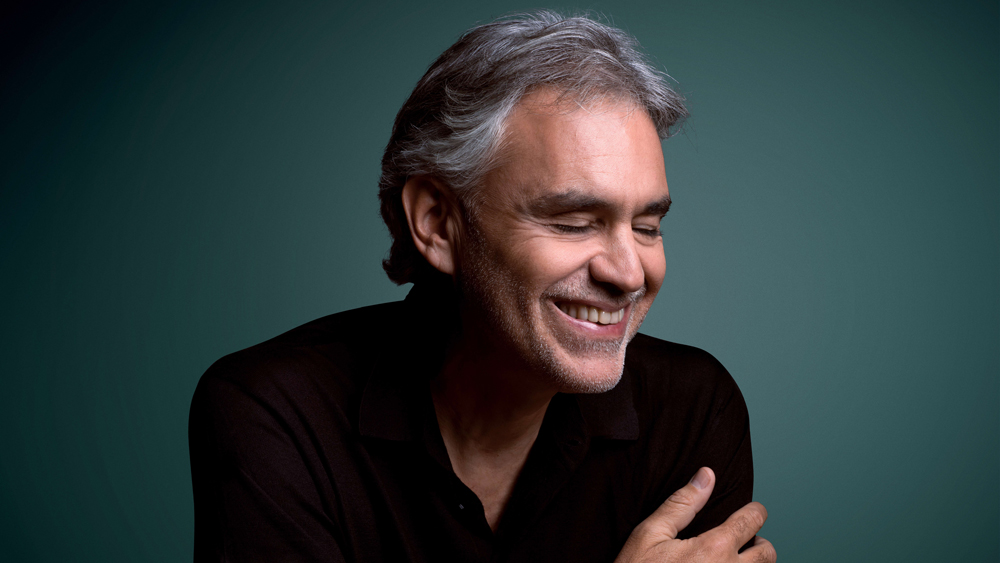 World-famous tenor Andrea Bocelli has released a new cover of Gerry & The Pacemakers classic You'll Never Walk Alone with a music video shot entirely in Malta.
The dimly lit halls of the historic MCC set the ambiance for an emotional performance by Bocelli before the environment shifts to the iconic Upper Barrakka Gardens with a breathtaking backdrop of the Grand Harbour.
The world-renowned musician has a strong affinity for Malta, which produced its own tenor, Joseph Calleja, and even welcomed the new year with a spectacular 50-minute performance on Maltese TV.
The 50-minute set included eight songs across two iconic locations across the island – Fort St Elmo and St John's Co-Cathedral. The decision to perform eight songs was in tribute to the eight-point cross of the Knights of St John.