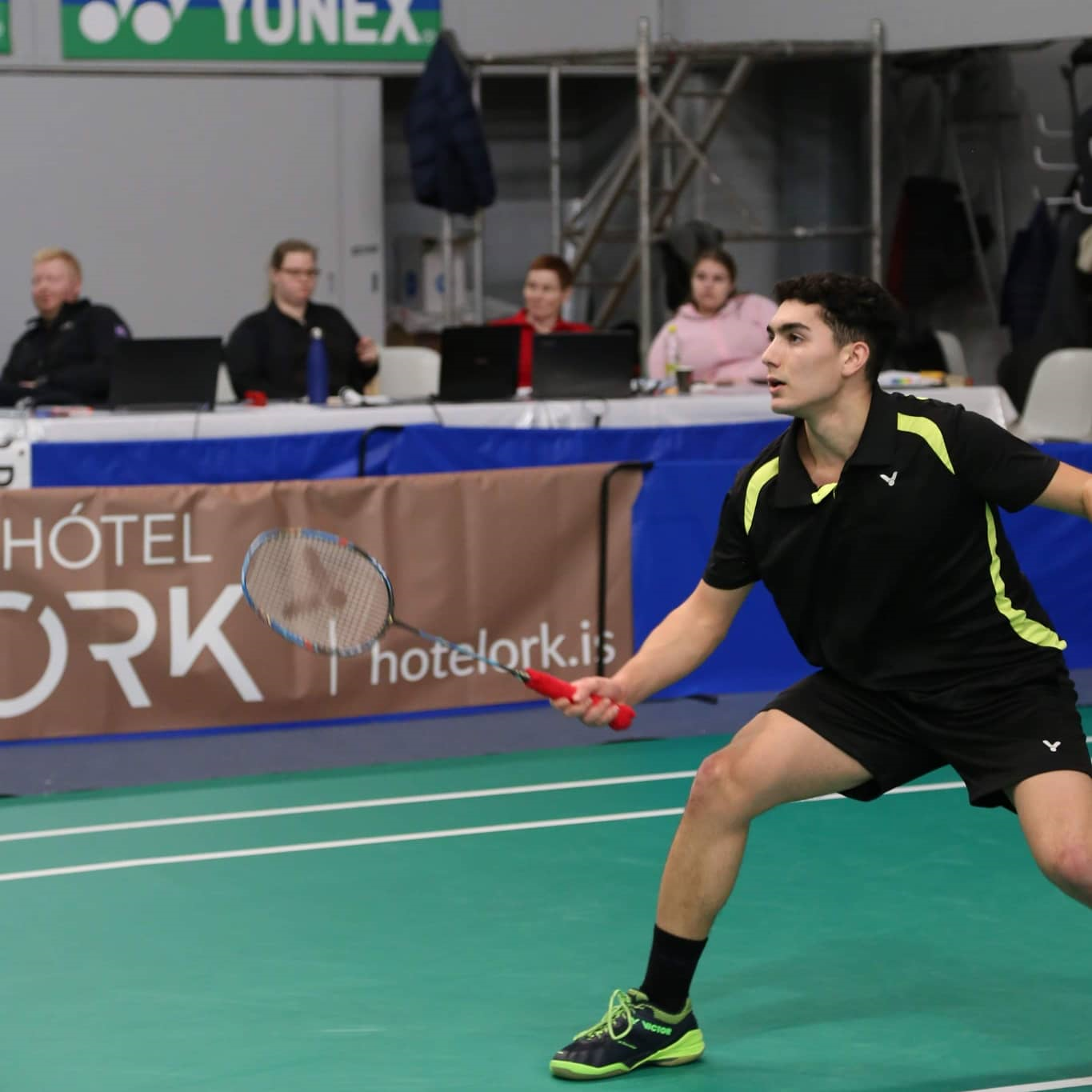 The Maltese Olympic Committee announced that local badminton sensation, Matthew Abela, will form part of the Maltese committee at the forthcoming Olympics in Tokyo.
Abela, a six-time Maltese singles champion, has been competing in the sport from a very young age. He was introduced to badminton by his father, who also coaches. His big break happened when he was selected to join Badminton Europe's Centre of Excellence, based in Denmark, in 2017. He spent three years gaining valuable international experience and training with the best athletes and coaches.
At just 22 years of age, Matthew has competed in countless major international tournaments abroad, from Egypt and Bahrain to Ukraine and Portugal.
The 2020 Summer Olympic Games are scheduled to take place between 23rd July and 8th August in Tokyo.