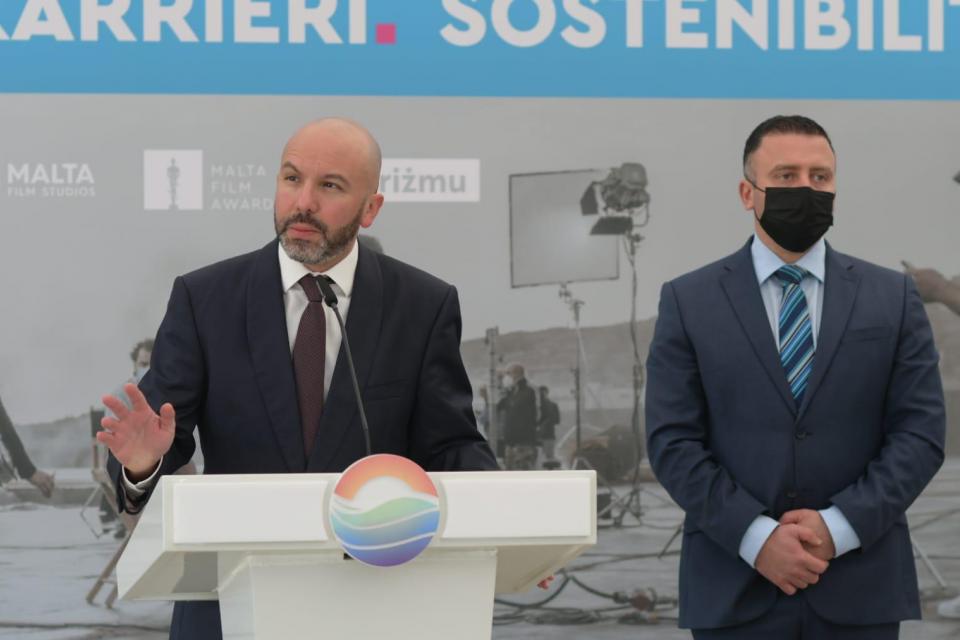 The film industry in Malta generated €98 million between March 2020 and December 2021, despite the COVID-19 pandemic, the Malta Film Commission said on Tuesday.
Since the beginning of the pandemic, 31 productions were filmed in Malta.
Film commissioner Johann Grech, speaking at the Malta Film Studios in Kalkara, said recent productions in Malta included feature films, television series, documentaries and reality shows.
Last year, a total of 22 productions took place on the island and generated €68 million for the economy.
He said that a cash rebate scheme managed by the commission had enabled foreign productions to benefit from a rebate of up to 40% of expenditure.