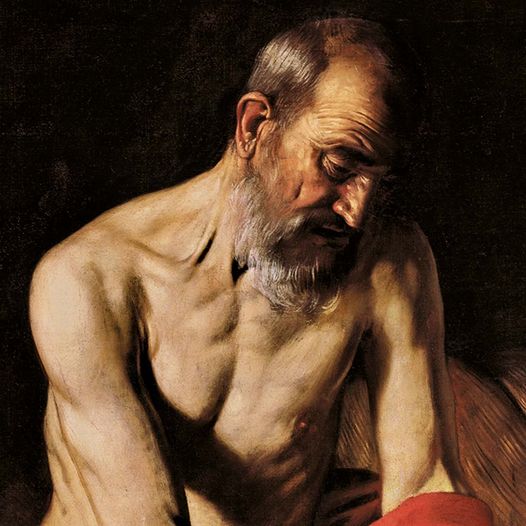 Today, 29th September commemorates 450 years since the birth of Caravaggio.
Michelangelo Merisi was born in 1571 in Caravaggio, a village near Milan. Troubled and afflicted painter, he was a genius who profoundly revolutionized the history of art, introducing the study of the truth and the violent use of light as a metaphor of God's grace.
"Caravaggio's revolution was to treat biblical and mythological subjects with realism. He completely eschews idealization. That runs completely counter to the tradition of his day. He is also a very great storyteller. He's brilliant at digesting the stories and picking the moment that encapsulates the story".
Dawson Carr, curator of Caravaggio Retrospective at the National Gallery, London
Some of Caravaggio's works of art can be viewed at St. John's Co Cathedral in Valletta.