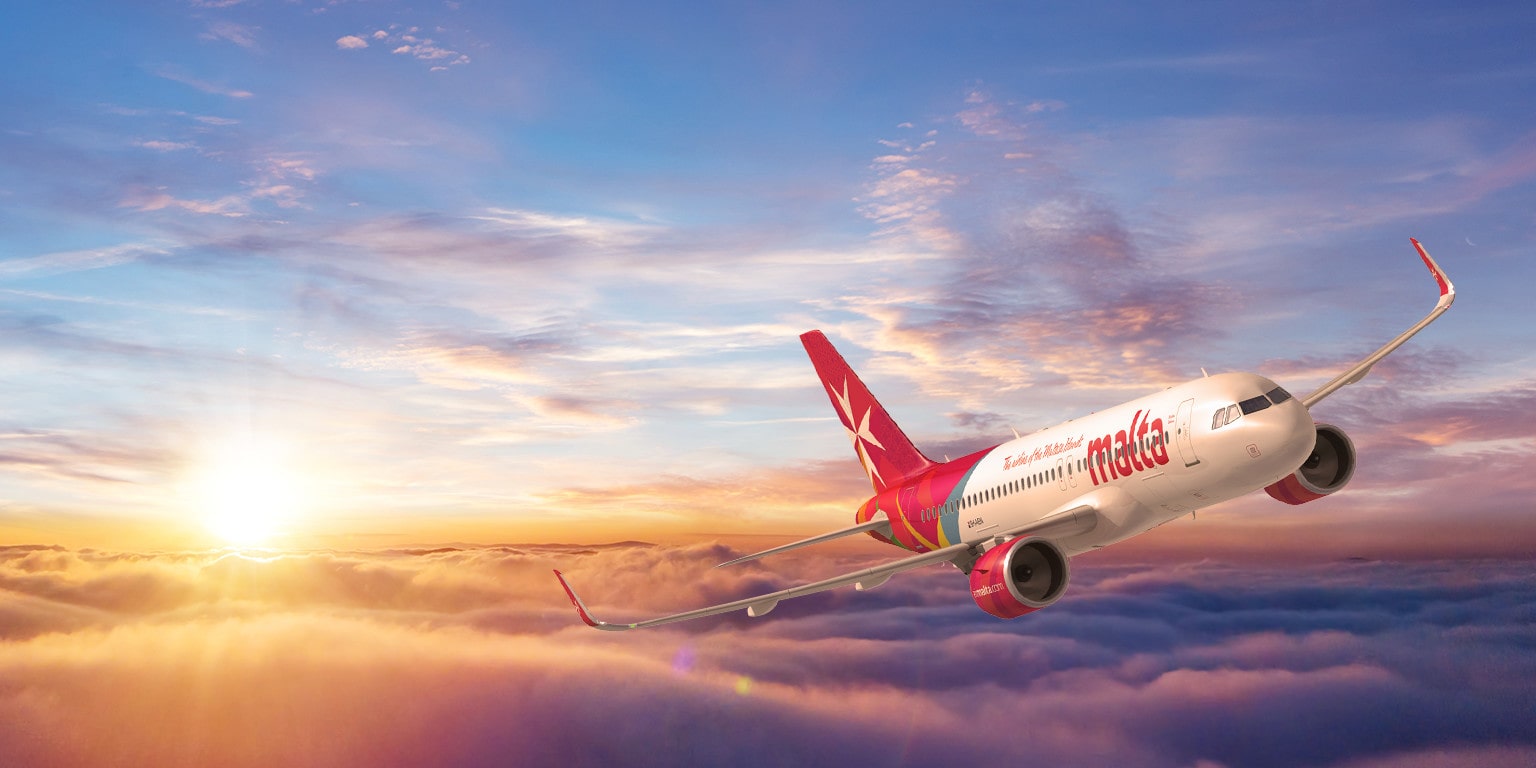 Summer has finally arrived with Air Malta launching operation of its significantly expanded Summer 2022 flying program. The seven-month schedule, which runs from 27th March till 29th October, will see the airline operate 125 weekly return direct services to 18 key European Airports, across 10 different countries.
After an absence of over a year, Air Malta will be returning with a daily service to London Gatwick and with a three times a week service to Madrid. London Heathrow will be the most served route with 15 weekly scheduled flights, followed by Munich (12), Rome (10), and Paris with nine weekly frequencies on Orly and seven weekly frequencies to/from Charles De Gaulle airport. Amsterdam, whilst operating a daily service, will see this increasing to eight services per week during July – October.
This Summer Air Malta will be operating direct flights to Amsterdam, Berlin, Brussels, Catania, Dusseldorf, Geneva, Paris Charles De Gaulle, Paris Orly, Rome Fiumicino, London Gatwick, London Heathrow, Madrid, Milan Linate, Munich, Lyon, Prague, Vienna, and Zurich.