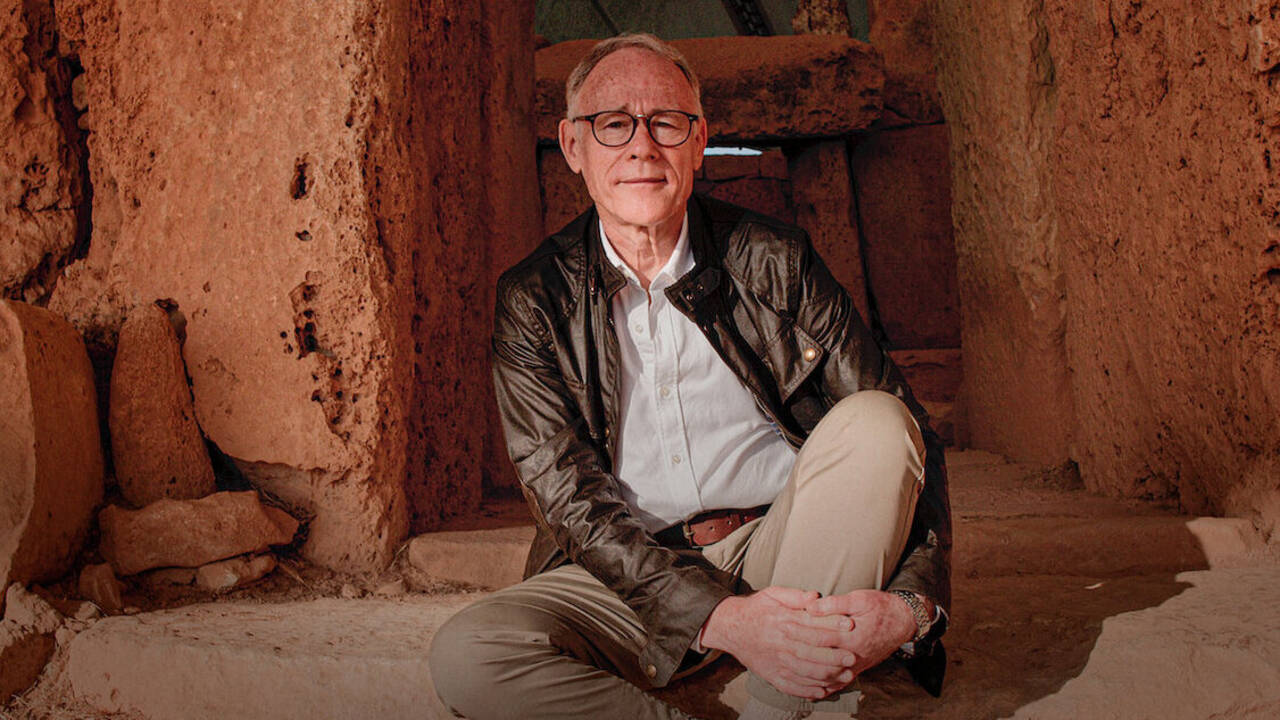 What if everything we know about prehistoric humans is wrong?
Journalist Graham Hancock travels the globe hunting for evidence of mysterious, lost civilizations dating back to the last Ice Age. Ancient Apocalypse is split into eight roughly half-hour-long episodes, over the course of which Hancock explains his theory about ancient civilizations. He believes that there was an advanced culture that existed before known civilizations that fed into ancient Egypt, Mesopotamia, and Mesoamerica, during the period that historians believe all people were hunter-gatherers. Over the course of the docuseries, he travels across the globe from Turkey to Malta to Indonesia to the Bahamas to attempt to prove his points and find where this "lost civilization" may have been based.
Watch the Netflix episode regarding Malta, here.