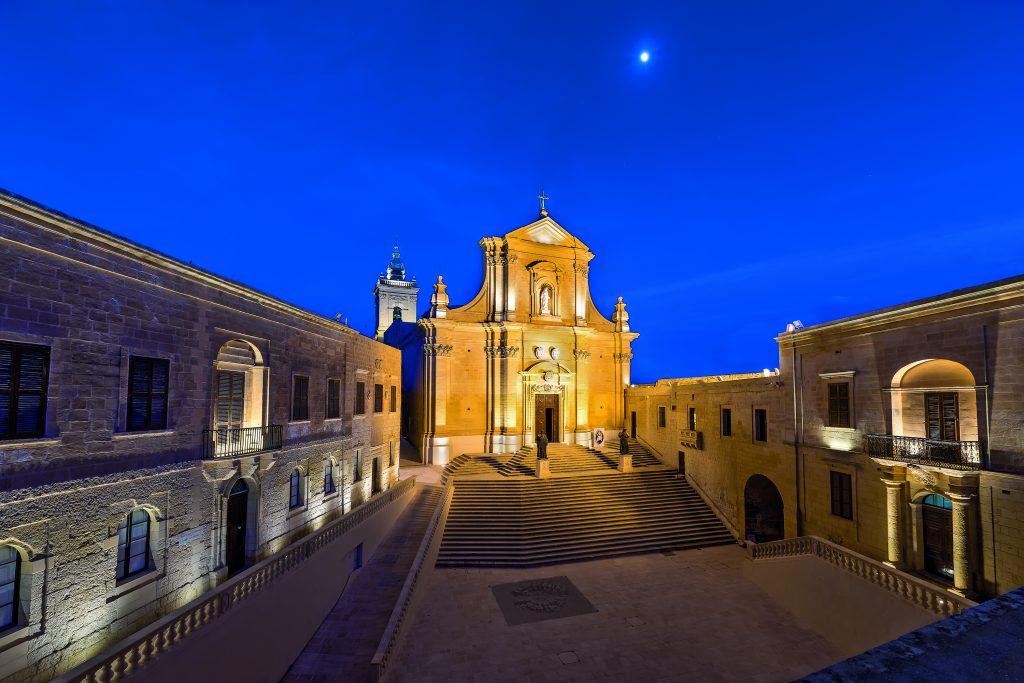 Gozo has been listed the Best European Island for: Sparkling coves
Odysseus nearly didn't make it home to his wife, Penelope. Instead, the sparkling island of Ogygia winked at him and he was lured ashore, spending seven years under the spell of its seductive sea nymph, Calypso. That Homer's Ogygia is widely considered to be Gozo should come as no surprise. This rugged island surrounded by cerulean waters forms the perfect backdrop for myths and legends – and for films. Brad Pitt and Angelina Jolie spent several months here filming By The Sea, and the island's now crumbled Azure Window featured in the first episode of Game of Thrones. Despite such claims to fame, Malta's smaller sister island remains unspoilt and untamed. North Africa, Arabia and Sicily meet in this sizzling and spiky stone in the sea. Spend your days swimming in sparkling coves, sipping a Kinnie – the locals' favourite orange-flavoured fizzy drink – in the sun and feasting on plates of sea urchin spaghetti. Then join the queue for ftira (Maltese pizza) at the Mekren bakery in Nadur.
Getting to Gozo: Fly to Malta International Airport, and from there it's one hour by road to Cirkewwa Harbour, where ferries to Gozo depart. The sea crossing takes 30 minutes.