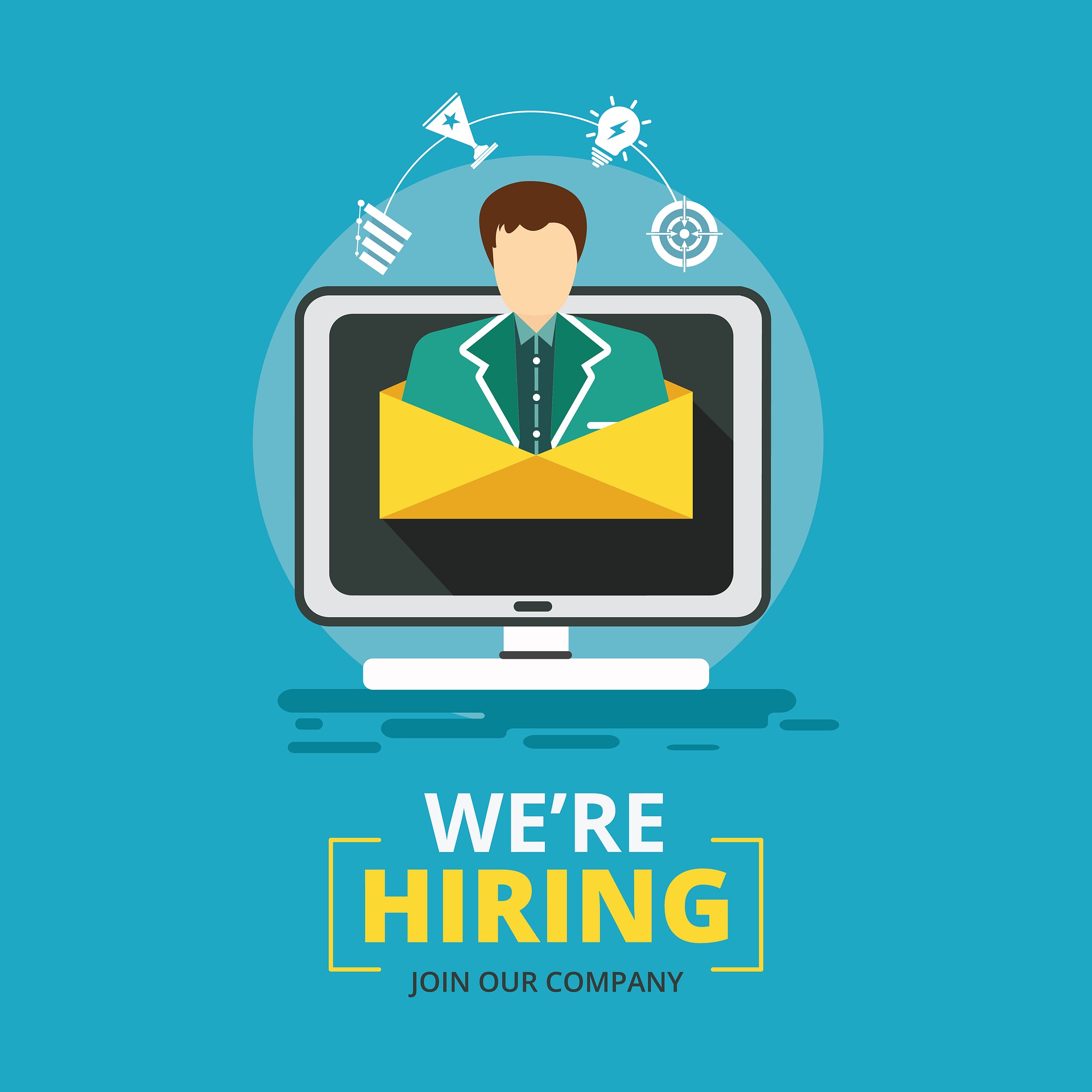 About us
Colours of Malta is a destination management company that has been specializing exclusively in handling conference and incentive markets since 1997. From extravagant gala dinners on the waters edge, to high adrenaline activities, we tailor our clients ideas into a memorable experience on our beautiful island. Our expertise has allowed us to work with high profile incentive houses, congress organizers, pharmaceutical, telecommunications and manufacturing multinationals.
Operations Executive
Main Role:
The Operations Executive has a role of key importance as a team member of Colours of Malta. The main duties consist in direct contact with the client and with our main suppliers. The objective is direct communication with both suppliers and clients and to guarantee the best services and prices available to complete the event according to the client's specifications.
Responsibilities:
Your main responsibility is to receive and create outstanding proposals for group requests interested in hosting their event in Malta. This is where your sales skills must shine, as you'll need to sell and upsell all the services available. Services include but are not limited to hotel bookings, airport transfers, transportation, restaurants, entertainment and activities. This is done through suppliers, many of which we have a long-standing relationship with.
Operations duties and responsibilities:
The event operations commence once the group arrives in Malta. A group may range from about 10 people to larger groups of a few hundreds. The role involves assisting the client when they are on site and to guarantee that all services are provided to the group as specified in the approved proposal. The main responsibilities are to communicate with the suppliers involved in that group, to try to achieve maximum efficiency. Quick, smart and effective decision-making skills are often required so as to always provide the best solutions to the client when things don't go as planned or when problems arise. During the organisation and actual operation of the event, there will be various Colours of Malta team members to liaise and coordinate with so as to ensure a smooth and successful event outcome.
Requirements:
Fluent in English and Italian – any other languages are considered an asset.
Proficient in microsoft power point, excel etc.
Have you got what it takes? If so, we'd love to hear from you.
Please send your cv to cristina@com.com.mt