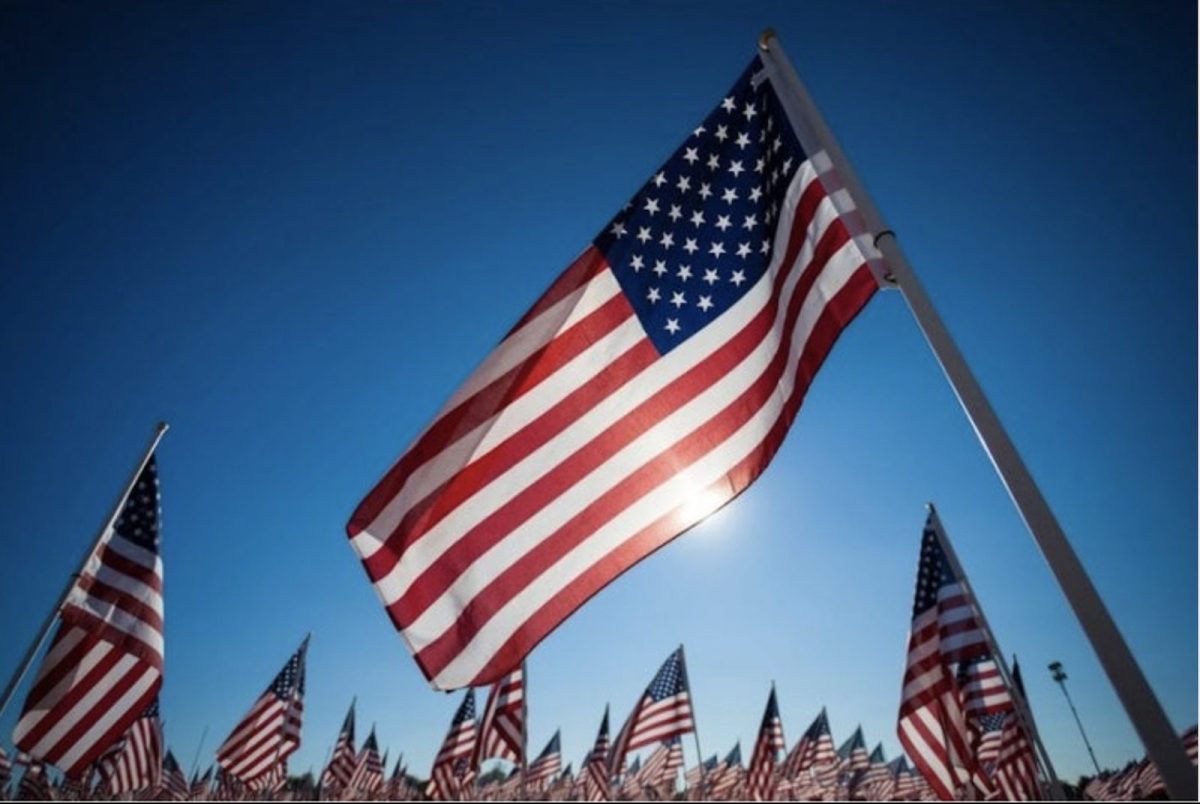 Malta will be reassessing travel restrictions from the United States according to each state, with the majority expected to be moved to the amber list. "Contrary to what has been done before, the United States of America isn't going to be assessed as a whole country," Health Minister Chris Fearne said. "Instead, we are going to assess each state separately."
Fearne said that the majority of the states will move to the amber list with ongoing assessments being made with regards to those that remain on the red list for the time being. Previously, health authorities red-listed the US as a whole, meaning travel to Malta from the country was prohibited.
As such, people travelling from a state that is on the amber list will be allowed to enter Malta as long as they produce a negative PCR test 72 hours before boarding.