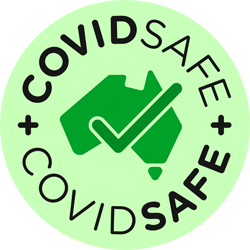 Malta has once again made international headlines, and this time, its due to it being one of the safest places in Europe to visit during the winter as another COVID-19 wave surges. According to international newsroom 'The Telegraph', our island joins Portugal in being the safest places in Europe for the upcoming winter, with expert leading disease monitoring across the continent. A new wave of infections is sweeping Western Europe and the UK, but Malta and Portugal will be avoiding the spike due to the high rate of vaccination.
Dr. Bruno Ciancio, director of surveillance at the European Center for Disease Control (ECDC), said in a Telegraph interview that there are three epidemiological trends emerging across Europe, dictating how countries will fare this winter.
He highlighted how the critical factor in all this is vaccination, saying that the pandemic will be driven more and more by those who did not receive their jab. He said the countries most likely to avoid a substantial resurgence are Malta and Portugal as they have fully immunized more than 80% of their total population. Most other countries, like the UK, fall into a second tier where overall vaccination rates are around 60 to 80%.