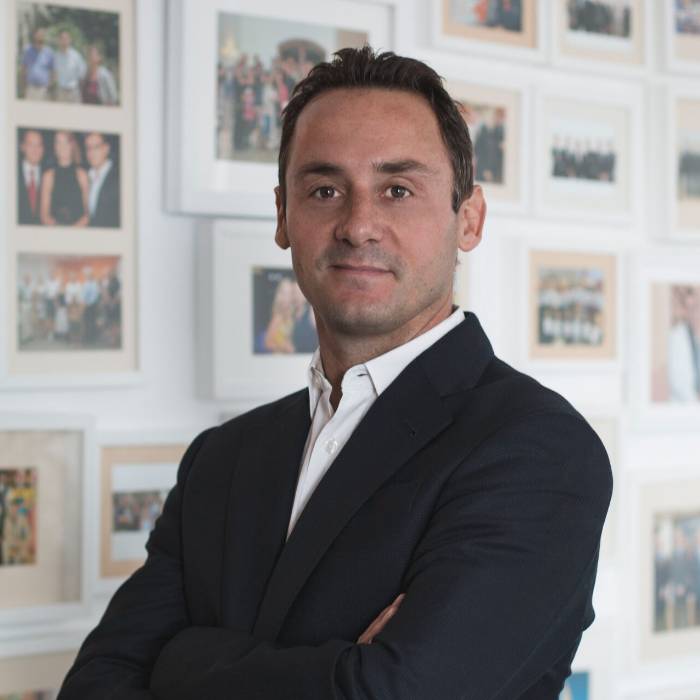 Mike Xuereb, the owner at Hotel 19 Rooms in Valletta, is working together with his team towards becoming the first carbon neutral hotel in Malta.
This was shared by Singular Places, a berlin-based, impact and sustainability driven travel booking site, which said the company is proud to be part of Hotel 19 Rooms' journey, "as they continue to grow towards sustainability and on to regeneration".
19 Rooms is the only Maltese hotel to be listed on the sustainability-focused booking site, and has passed a set of criteria to make it onto the platform. Criteria assessed include power saving initiatives, water saving measures, plastic avoidance, ecological construction, waste policy, use of local suppliers and more.
In comments shared with Singular Places, the hotel's owner, Mike Xuereb, remarked:
"Hospitality for me is about exceptional service and being an enabler for your guests' experience to help them get the most out of their holiday or business trip.
"Sitting on top of that is the need to have an eco-friendly and sustainable operation, were we recognise the realities of climate change and focus on reducing our footprint and being a responsible part of our community."