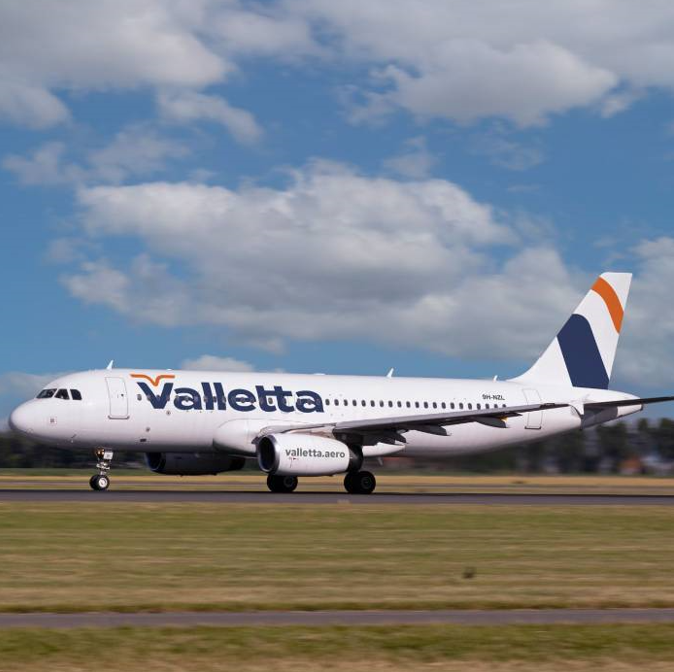 Valletta Airlines on Thursday announced that it has been issued an Air Operator Certificate (AOC) ahead of its planned launch this year.
The airline, which is owned by Air Valletta Group and is backed by private Cypriot investment, will focus on global charter and ACMI markets, targeting Europe, North America, South America, the Middle East, and Asia.
Valletta Airlines described this achievement as "one of its biggest milestones so far", after it was issued number MT-74 on Wednesday.
It proceeded to thank Transport Malta's Civil Aviation Directorate for the "smooth process and exceptional professionalism" throughout the whole procedure.
The airline aims to start operations with one Airbus A320-200, which it has recently registered. The 18-year-old jet was transferred from Lithuanian charter airline Heston Airlines, which has been contracted to provide supporting services to the Maltese company.
It has plans to grow its fleet to three Airbus A320-200 and two A330-200 by the end of the year.
Article credits: https://whoswho.mt/en/newly-formed-valletta-airlines-receives-air-operator-certificate