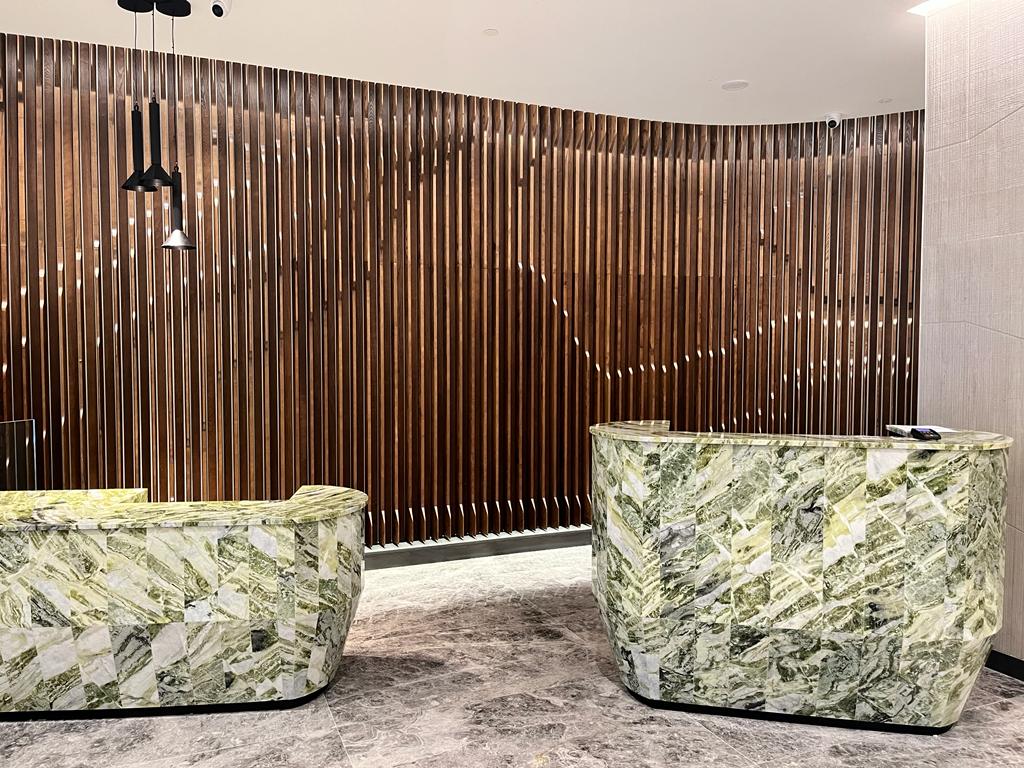 Yesterday, we visited the newly re-opened AX Odycy hotel in Qawra, Malta, which was originally the Seashells Resort at Suncrest. It has amazing restaurants, recreational amenities, and accommodations with sea views.
This waterfront hotel in Qawra is located on St. Paul's Bay and offers views of the Mediterranean. It provides a kids' area and an outdoor family swimming pool with two slides. Dedicated adult-only areas, over 11 catering establishments, conference facilities, and much more.
As one of Malta's finest brand-new hotels, we will undoubtedly recommend this to our clients.
We appreciate the Sales team's hospitality and the wonderful evening spent together.