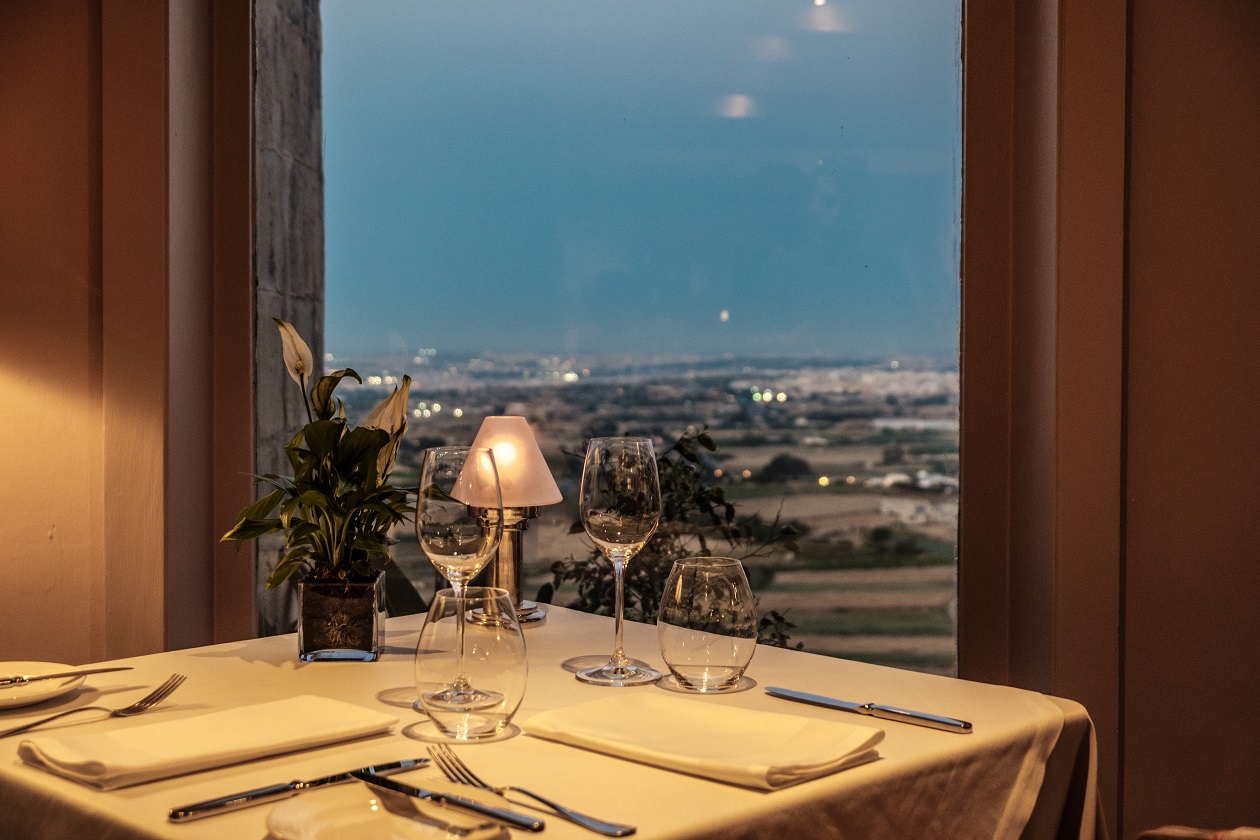 We chose the perfect winter's day to stroll through the narrow streets of Mdina as we head to De Mondion Restauranrt to experience a one of a kind cooking session with Michelin star chef Kevin Bonello.
Chef shares one of his prestigious secret dishes with us as he shows us his tricks on how to cook the perfect pigeon!
Simply WOW! Tried, tasted and simply exquisite!
We can't wait to woo our guests again with more of Kevin's De Mondion delicious dishes in the very near future!
Enjoy the experience and all the very best to you all!