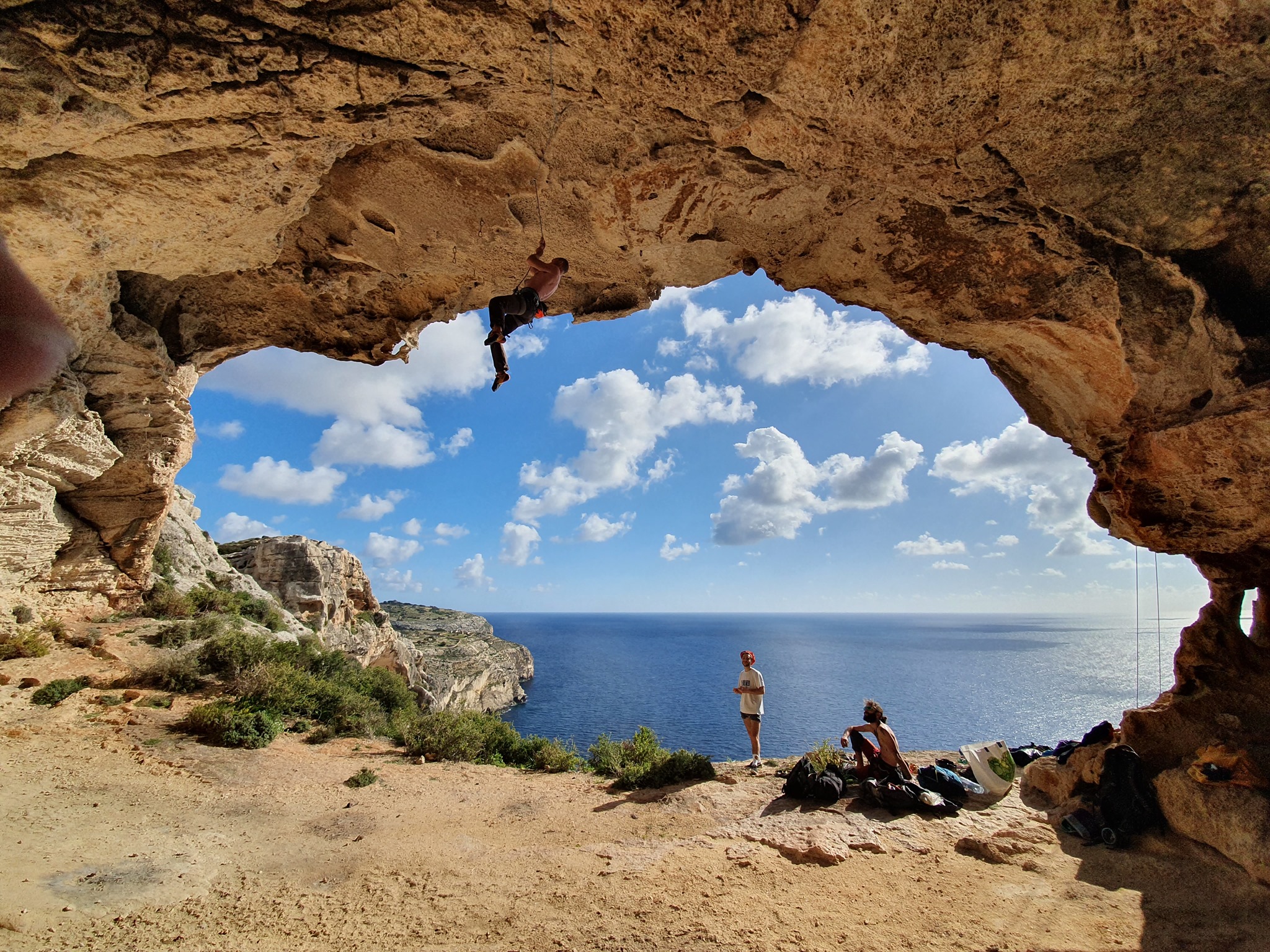 1) Laser Tag
Outdoor Laser Tag sees the enjoyment of competing to complete missions (like paintball, but without the injuries!).
Using high tech equipment complete challenges by joining a team of players or visiting with your own team. Action-packed adventure on their battlefield guarantees not only fun and adventure but is also great for team building and improving your strategic skills. Laser Tag takes place in the form of a whole day event so booking is essential. Available for almost all the year, the games can take up to 20 players at a time.
2) Arrow Tag
For modern-day archery, take up a bow and arrow and commence battle (with a foam-tipped arrow of course). Arrow tag will supply all the equipment and the only safety gear you need in the form of goggles or head masks required as this sport is virtually pain-free. Ideal for groups and played in a dedicated field, the games provide plenty of places to take cover and plan your surprise attacks. Again, available all year round, this fast-paced game is probably more enjoyed in the cooler months rather than in the heat of the Maltese summer.
3) Spelunking
An adventurous way to escape Malta's summer heat is to take part in a spot of spelunking.
Malta offers some spectacular caves to caves to explore ranging from stunning coves to eerie burial chambers and an awful lot in between. Some of the most interesting places to look into across Malta and Gozo are Għar Dalam, Ninu's Cave, Xerri's Grotto, The Blue Grotto and Għar Lapsi.
4) Abseiling
With breathtaking locations across Malta and Gozo, abseiling on the island is an extreme sport that can be enjoyed by both novices and the experienced due to the many formations island-wide.
Abseiling tends to take place more in the spring and winter months and mostly takes place in the locations of Ghar Lapsi, Mosta Valley and Dwejra.
5) Mountain Biking
The cragged remote places ideal for off-road biking in Malta are plentiful. The islands have a range of routes allowing you to see some of the best sights of the island along the way. Malta can't supply the mountains but can certainly provide challenging terrains and trails to be remembered.
The Mġarr hills provide both countryside and sea views in both east and west directions, the coast road has a dedicated cycle lane and accompanying fresh sea breeze. For a lengthy but more leisurely route of approximately 40km, use St. Paul's Bay as a starting point and head through Qawra, Pembroke and on to Valletta where you can take a rest and relish in the sights and amenities of the capital city. Other routes to look out for are Tarxien outskirts, Xemxija to Għajn Tuffieħa, Mellieħa hills, and the Victoria Lines.
6) Zip Lining
A trip to Valletta could quite possibly be on your 'to-do' list, but how about seeing the history of the capital city from a 300-metre zip line? Under the instruction of qualified staff and safely harnessed in, take a stride from the top of the bastions and enjoy adrenaline-filled views of the Great Siege Bell and Grand Harbour as you head towards the sea edge.
Along with a 150-metre zip line at Migra and the 200-metre at Mosta, these experiences are predominantly available in late summer and autumn and spring months.
7) Rock Climbing
Whether you are a novice or well experienced, if climbing takes your fancy, Malta offers some amazing locations. Inland valley crags, sea cliffs and tranquil, off the beaten track sites are spread across the island. With predominantly dry weather during the winter and plenty of shaded opportunities during the summer, climbing opportunities can take place all year round.
8) Archery
Embrace your historical surroundings while visiting the Maltese archipelago and try your hand at a spot of traditional archery. Whether you are after a course or a one-off taster in a group or individually, there are a few places which offer this. Point, draw and shoot your way to a fun-filled experience set in a dedicated archery range.