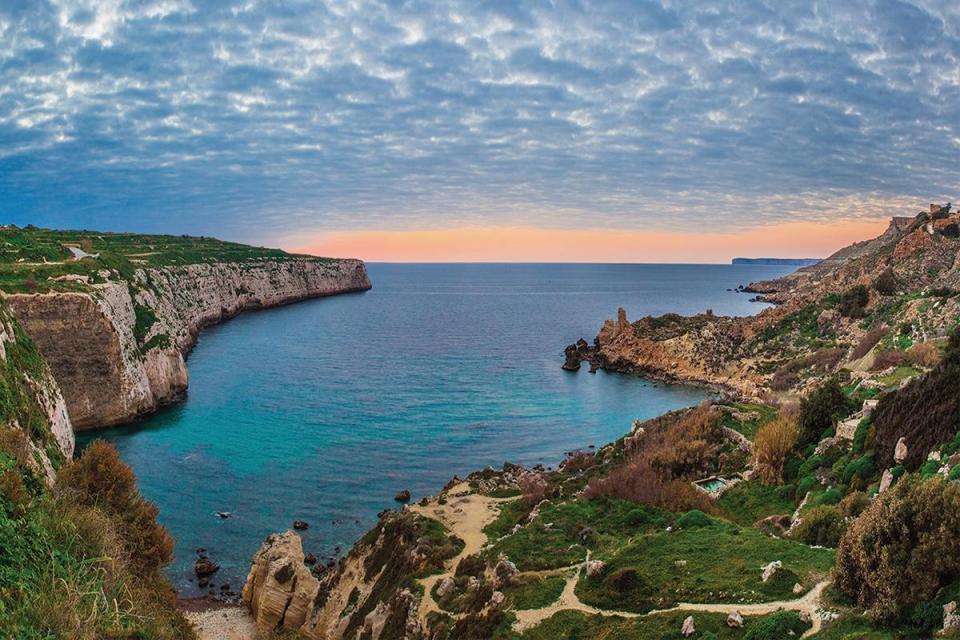 The beaches in Malta tend to be dramatic, rocky and sea-sculpted, with fewer soft and sandy curves of Mediterranean coastline than you might expect. Despite this, the Maltese make the most of every swimming spot, and on these compact islands, water sports abound, and you're never far from the sea.
With crystalline waters, historic wrecks, and interesting underwater formations, Malta is also Europe's best diving destination, but even snorkeling from the island nation's coastline offers a remarkable insight into an underwater world.
Whether you're keen on splashing around in the waves, spending an afternoon relaxing on the sand, or enjoying a leisurely lunch of local seafood, here are the beaches to head to in Malta, and its smaller sister islands of Gozo and Comino.
View the Lonely Planet top 9 beaches in Malta here.