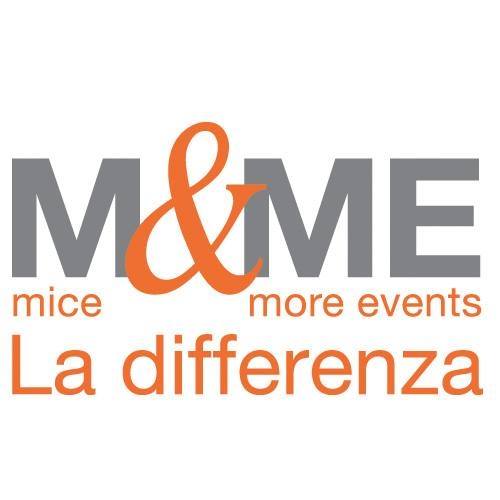 We are finally returning to the San Siro Stadium for our institutional event: happy to unite supply and demand in a unique and majestic location, and happy to welcome you all for a great comeback!
Save the Date
Tuesday, May 17, 2022
from 4 p.m. onwards
SAN SIRO STADIUM – Piazzale Angelo Moratti
You will be able to meet, the best locations and hotel facilities in the M&ME Network, ideal containers for your MICE events, you will be able to request quotes and facilitate weeks of work in the office!
It will be an evening full of surprises and memorable moments, don't miss it!
Click here to subscribe to the event.