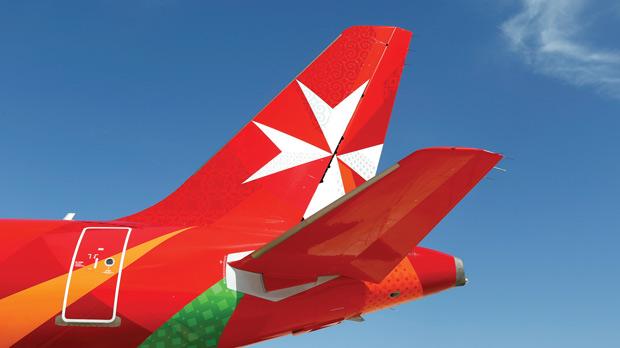 Malta's national airline, Air Malta will officially be replaced by a new flag-carrier and is expected to continue operating right until the new one takes over by the end of the year.
The fact that the country's national airline was expected to wind down operations had become an open secret in recent months, especially following reports made that the airline was to undergo dissolution by the end of the year.
It is likely that the new airline will take on the Alitalia – ITA solution, which saw a new, debt-free Italian national airline acquire half of the original airline's aircraft and a quarter of its staff and had an investment plan approved by the EU Commission.
The airline's Executive Chairman, Mr David Curmi. explained that the new airline will have its own booking platform, and that the old company will operate right until the new one takes over, allowing a seamless transition. This is unlike what happened with Alitalia – ITA, which refunded flights booked for customers past the date of dissolution.
However, it is not yet clear how many of the routes the new airline will inherit from the original one.
The decision to start a new debt-free airline to replace Air Malta comes after Malta failed to receive permission from the EU Commission to give the ailing airline a capital injection of 290 million. Despite slashing headcount by 50 per cent and removing unprofitable routes, it was unable to convince the EU Commission.
Read the full article: https://whoswho.mt/en/air-malta-to-be-replaced-by-a-new-national-airline-by-the-end-of-the-year-exec-chairman-confirms