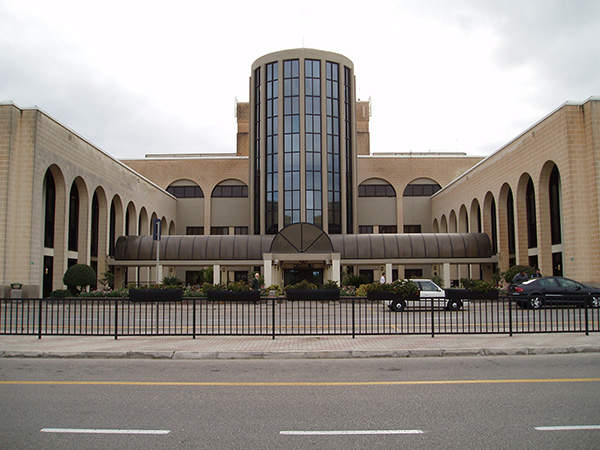 Malta's blockbuster year for tourism is showing no signs of slowing down, with Malta International Airport (MIA) registering its busiest ever month in July 2023, beating the previous monthly record, held by August 2019, by more than 25,000 passenger movement.
The airport welcomed 848,716 passengers in July, a new record that may be overtaken as soon as this month, with the August holiday rush "set to bring busier days".
Traffic is expected to peak on 17 and 24 August, with each one of these days forecast to see more than 32,000 passengers, the airport said.
In its announcement, MIA said that aircraft movements during the month remained in line with July 2019 levels, while seat capacity saw an increase of 3.8 per cent as a result of larger aircraft being operated on flights to Malta.
Despite the increase in the number of seats available, the monthly seat load factor rose by 2.1 per cent over pre-pandemic levels to reach 89.1 per cent, as demand for travel remained very strong for yet another month.
Being Malta's most connected market through flights to 20 airports, Italy showed no signs of ceding the top spot to the United Kingdom, which was the second most popular market for the month.
The French market continued to perform exceptionally well, registering growth of 52 per cent over 2019 and outperforming Germany to rank third. Five airlines currently connect Malta International Airport to 10 French airports, contributing to this market's increasing popularity.
Passenger traffic from Spain grew by a marginal 1.2 per cent compared to pre-pandemic levels, with this market retaining the same position it has held since May 2023.