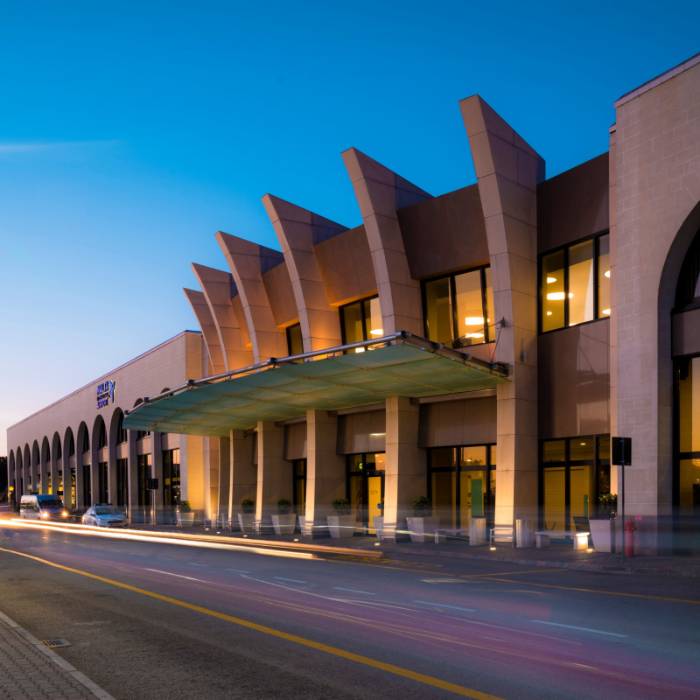 Malta International Airport plc (MIA) recorded a positive first half of 2023, registering 3.4 million passenger movements during the six months.
This meant that the airport's traffic volumes during the period exceeded those of the first half of 2019 (3.2 million) by 5.6 per cent. This year's figure also represents a sharp 48 per cent increase from the one recorded in the opening six months of 2022 (2.3 million).
In June 2023 alone, the airport saw 754,258 passenger movements, representing a substantial increase of 4.5 per cent over passenger traffic handled in the same month in 2019. June also became the third consecutive month during which the 700,000-passenger mark was reached.
The peak was reached on 29th June, as 30,419 departing and arriving passengers took advantage of the four-day bridge weekend due to the Mnarja feast, which also coincided with the end of the academic year for various educational institutions in Malta.
Seat capacity surpassed 2019 volumes by 1.8 per cent, standing at 873,580 seats, while load factor also showed a marked improvement, increasing from 84.1 per cent in June 2019 to 86.3 per cent last month.
MIA top five markets remained largely consistent with the previous year, as Italy retained top spot of the market leaderboard for June with a market share of 24.5 per cent. It was followed by the United Kingdom, Germany, France and Spain.