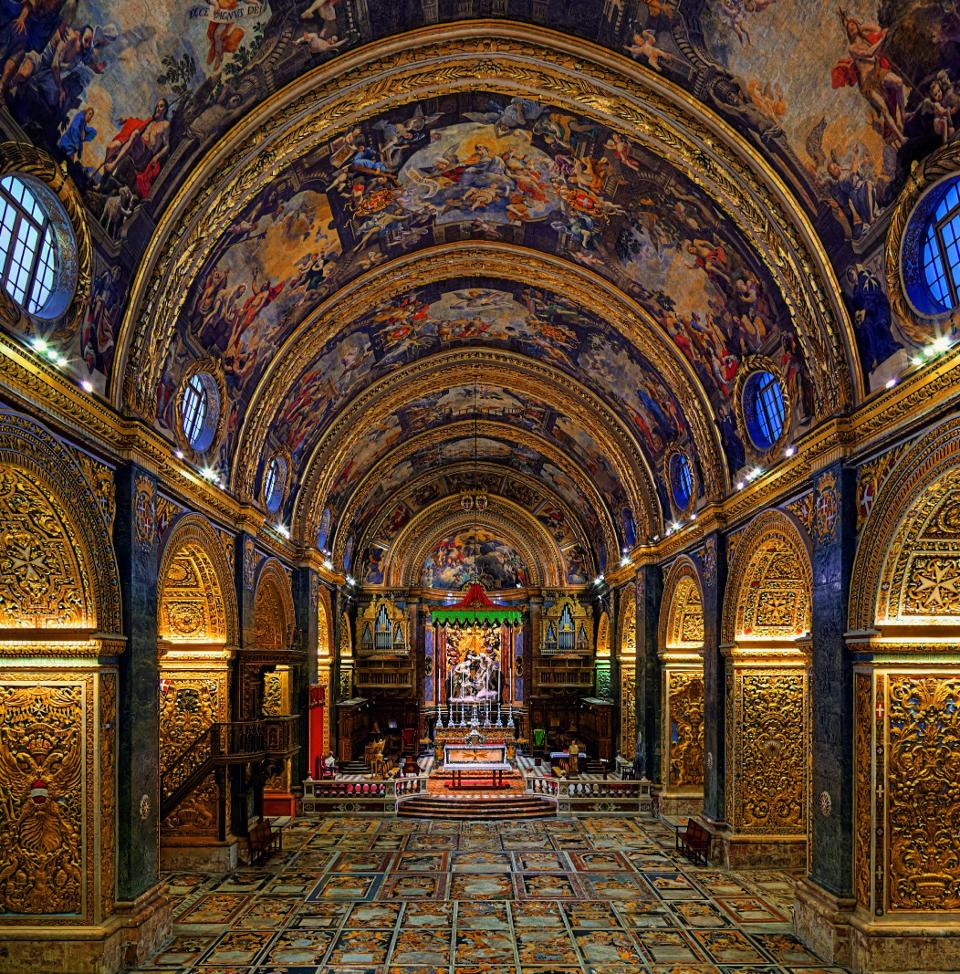 With a global pandemic going on, a collaboration between Heritage Malta and tech giant Google is now giving internet users the unique opportunity to virtually visit several of the agency's national museums and sites through the online platform Google Arts & Culture.
This collaboration brings Malta's cultural sites at par with other major international institutions, including the Musée d'Orsay in Paris, the Van Gogh Museum in Netherlands, the National Gallery of Arts in Washington, Museo Frida Kahlo in Mexico, the Victoria and Albert Museum in London, and many more. Virtual tours will immerse the viewer into the solemn grounds of the Ħal Saflieni Hypogeum, walk you along the unique artifacts exhibited at the National Museums of Archaeology in Malta and Gozo, impress you with the exquisite colorful mosaic floors at the Domvs Romana, or accompany you through the turbulent times of World War II, at the National War Museum in Fort St. Elmo.
Heritage Malta invites the public to open these virtual doors to amazing discoveries, and to strive to visit them personally once the pandemic is over.
And if you're a lover of opera, you're in for another treat. Maltese Tenor Joseph Calleja will be taking viewers request to sing arias on his Facebook page, since there has been a stop to all travel.
And, once people globally aren't quarantined anymore, there are great reasons to visit Malta.