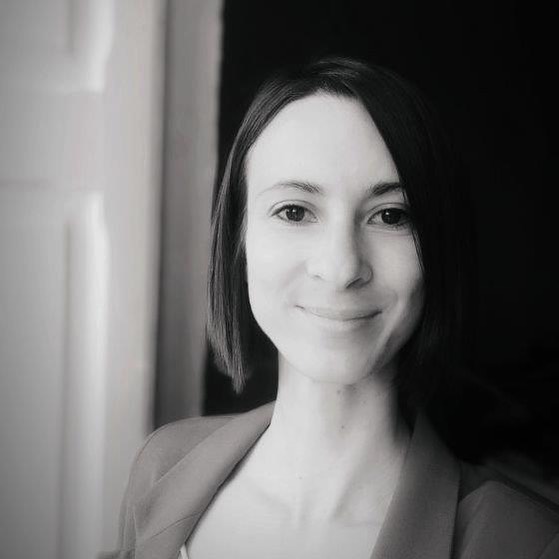 Colours of Malta has the pleasure to introduce its newest team member, Julie.
Julie is French but has built a family in Malta over the last 7 years, she also comes with vast experience in all major tourism markets both locally and overseas.
She is vibrant, sociable, dedicated and organised, the perfect skill-set to create your next best event.
Julie will be servicing the French market and looks forward to working on many successful events.
You can get in touch with Julie on julie@com.com.mt