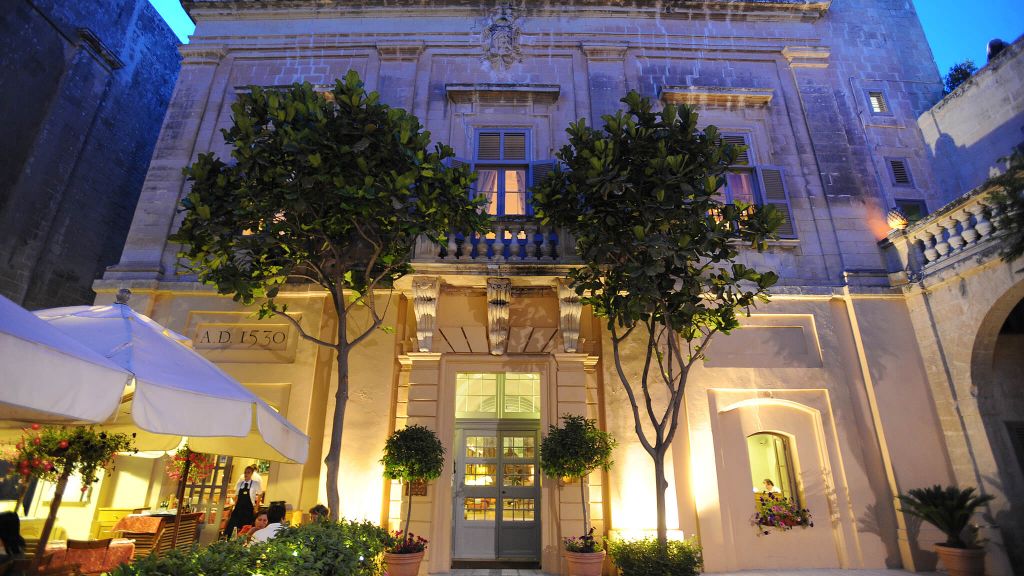 This time our journey takes us to the Old Capital City, Mdina aka The Silent City. A place so magical and quiet, that one might think they're in a fairytale!
Here we met up with Justin Zammit Tabona the Managing Director of Xara Collection. Justin explains to us the timeless story of the Xara Palace hotel, part of the Relais Chateaux brand and its formidable De Mondion 1* Michelin star restaurant on the hotel's rooftop terrace.
This quaint hotel has been run by the family for a number of years now and is part of a larger collection of businesses operating within the hospitality industry.