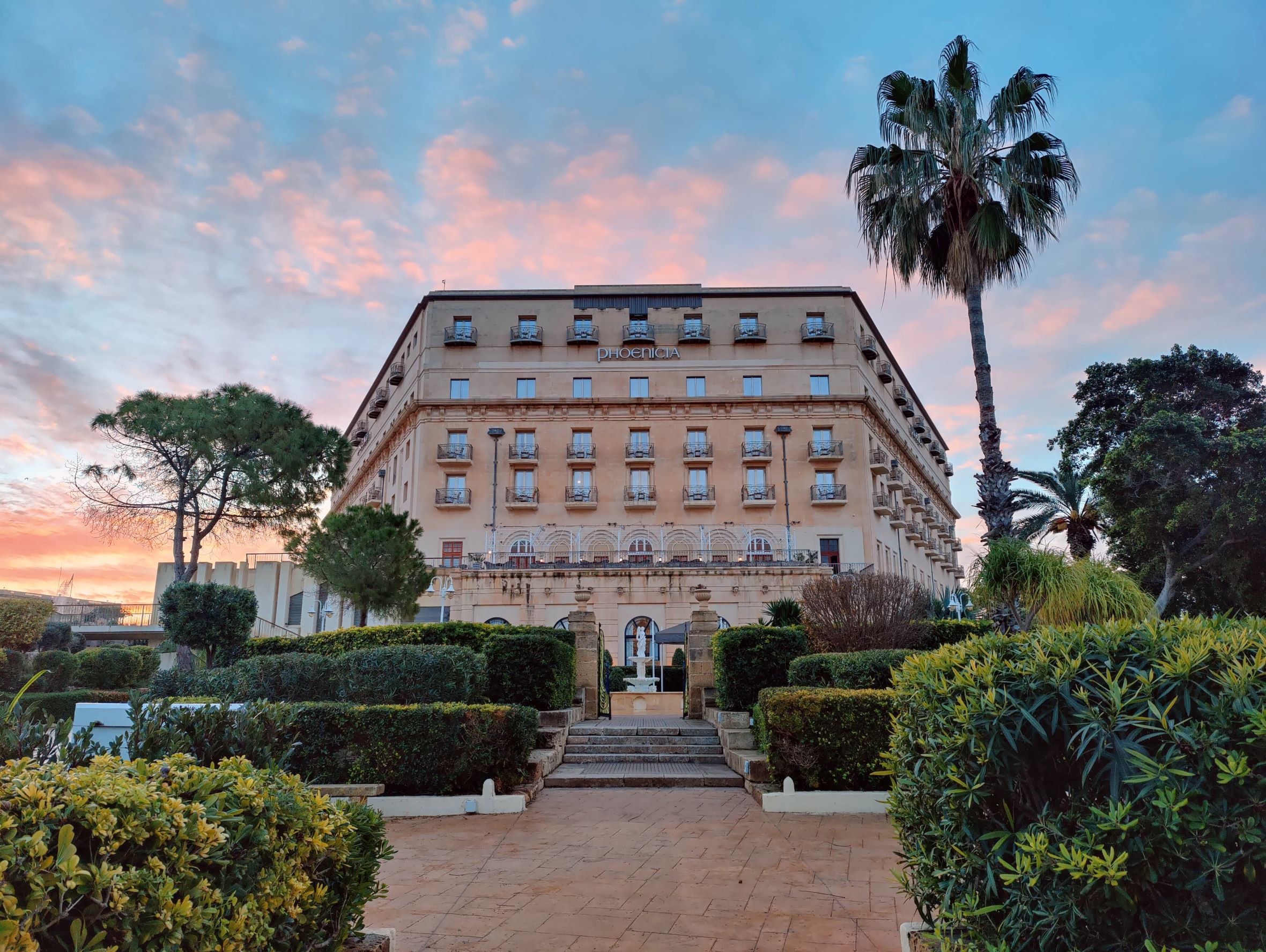 Malta's very own The Phoenicia has placed amongst the Top 3 Hotels in Southern & Central Europe on prestigious travel platform Condé Nast Traveler.
The globally-renowned travel platform put one of Malta's premier hotels in third place, with a score of 96.57, placing after Vienna's Hotel Sacher and Park Hyatt, which placed in second and first respectively. Additionally, it was also named one of the Top 12 Hotels in the Rest of Europe by the publications Traveler Readers' Choice Awards 2023.
This magnificent feat not only served as a first for the hotel and Maltese Islands, but was also called "the result of years of investment, not only in the property, but a substantial investment in The Phoenicia Malta team."
In a recent statement, The Phoenicia Malta owner Mark Shaw stated the following: "We are deeply honoured to be included on this prestigious list, especially as it reflects the votes and feedback of our guests. At The Phoenicia Malta, we take great pride in providing warm, personalised hospitality, and it's truly a source of pride to see valued guests returning year after year."
The ranking comes after more than 520,000 readers submitted responses of their travel experiences across the globe, resulting in the results of The Readers' Choice Awards.