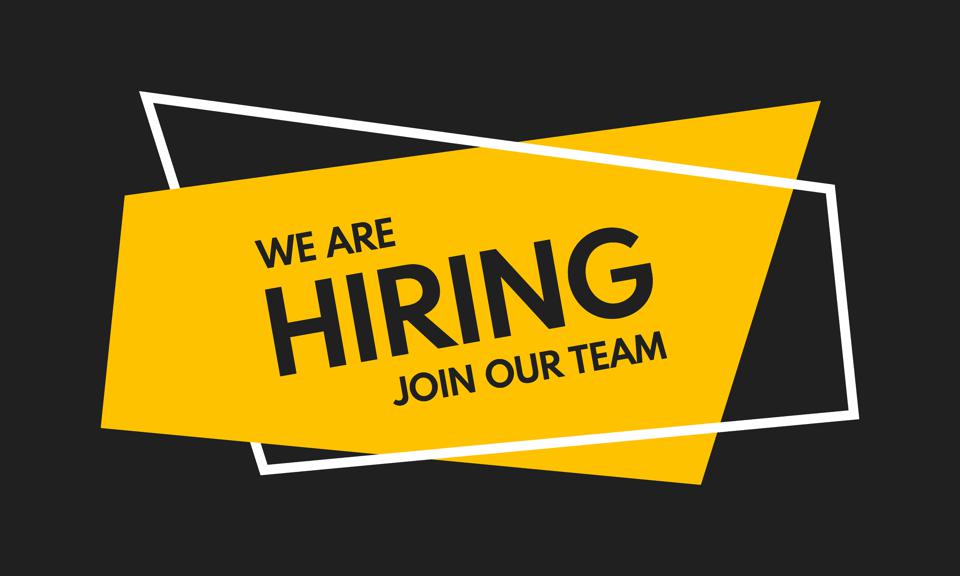 A vacancy for an Italian-Speaking Account Executive has arisen at Colours of Malta.
Are you an experienced and enthusiastic person with a passion for event organization ?
Colours of Malta is seeking an Italian-speaking account executive to join our team and help us promote our amazing destination to Italian-speaking clients.
As an Italian-speaking account executive, you will be responsible for managing existing client relationships and managing the operations for their events . You will work closely with our local partners, suppliers, and operators to design and sell customized travel packages that meet the unique needs and preferences of our clients.
To succeed in this role, you should have excellent communication and interpersonal skills, a strong sales background, and a good understanding of the Italian travel market. You should also be a creative problem solver, a strategic thinker, and a team player who is committed to delivering exceptional customer service.
At Colours of Malta, we offer a dynamic and supportive work environment, competitive compensation, and ample opportunities for growth and career development. If you are passionate about event management and eager to join a fun and dynamic team, we would love to hear from you!
Requirements:
• Fluent in Italian and English (both written and spoken)
• degree in business, tourism, or a related field
• Proven track record of sales success in the travel industry
• Strong negotiation and relationship-building skills
• Ability to work independently and as part of a team
• Excellent organizational and time-management skills
To apply, please send your CV and cover letter in Italian and English to incentives@com.com.mt
We look forward to hearing from you!