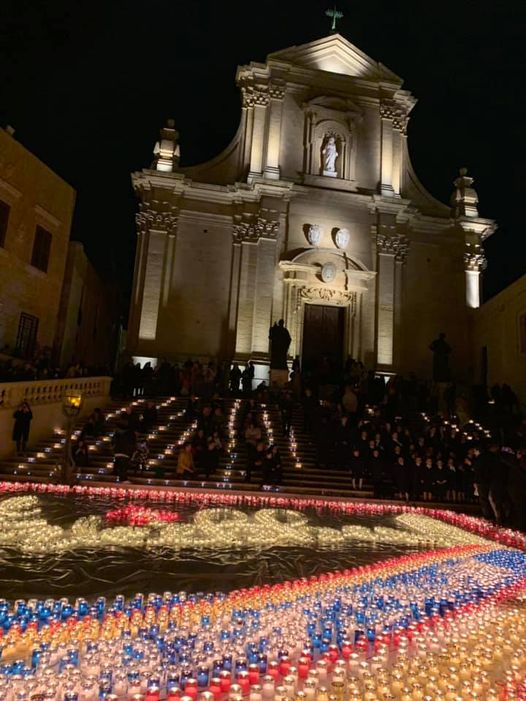 Experience the enchanting beauty of Gozo like never before at Lejl Imkebbes, the annual festival of lights in the historic city of Cittadella. Hosted in collaboration with the Ministry of Gozo and Cultural Heritage Directorate, this event promises an unforgettable evening for all visitors.
As you stroll through the narrow streets of Cittadella, you'll be surrounded by the soft glow of over 30,000 candles in all shapes and sizes. Additionally, carefully decorated artefacts will be set around the fortified city. The magical atmosphere created by the flickering lights offers a breathtaking 360-degree panorama of Gozo's hills, valleys, villages, and churches, as well as a stunning view across the sea to Malta.
The festival offers a range of activities for everyone to enjoy, including historic re-enactments, extended and discounted museum entrances, opening of other public venues of interest, live entertainment on stage and around the city, together with children's activities.
So mark your calendars for Saturday, 20th May, from 6 pm onwards and join us for this captivating event. Admission is free, so bring your friends and family for a night to remember.