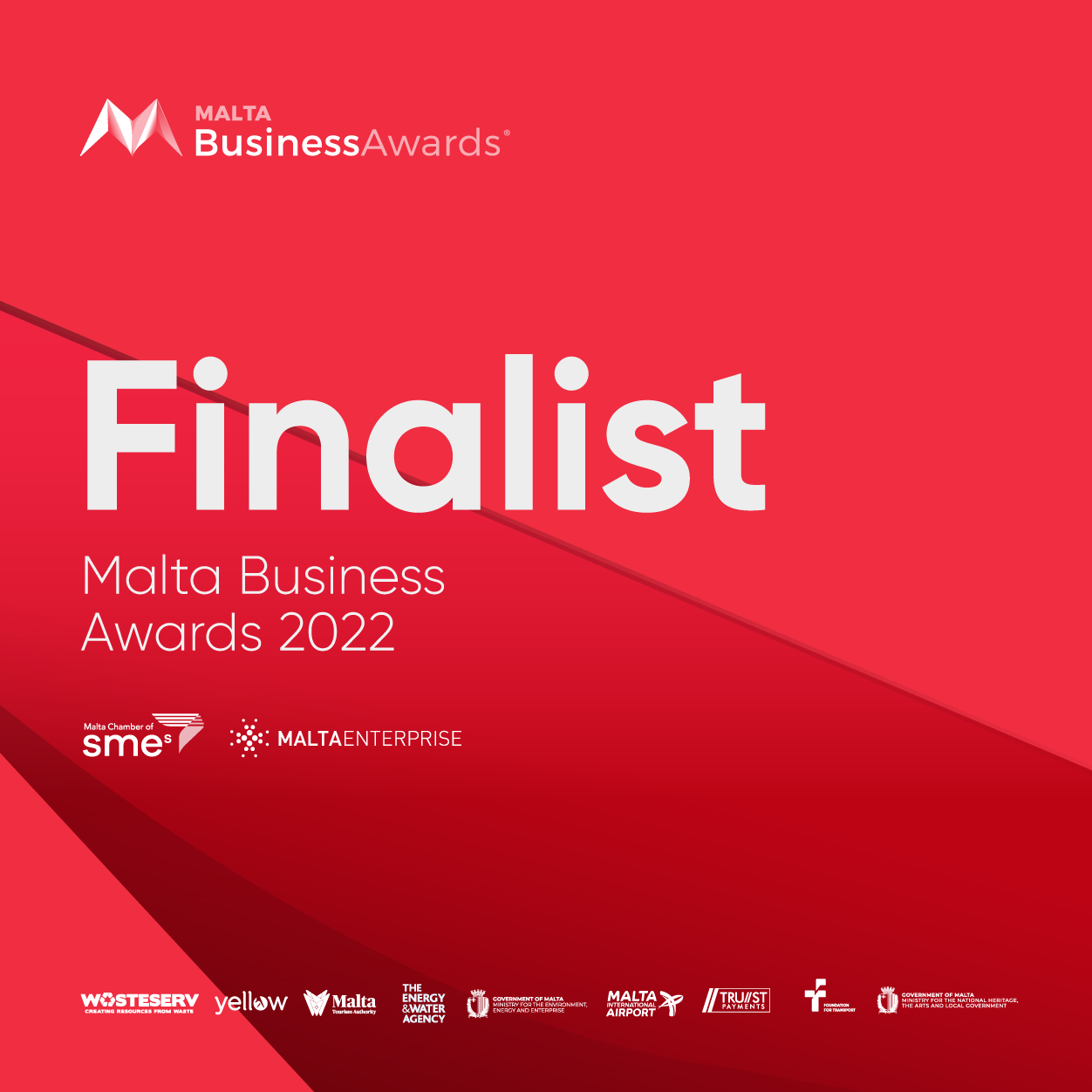 We are very proud to announce that we have been selected as finalists for the Leader in Quality Tourism Award. This award is designed to recognise the private sector as a leading contributor to the Tourism sector in the largest business event held on a national level. Recognising wellbeing, innovation, sustainability, smart solutions and strategies, these awards give local entities the opportunity to showcase their achievements and success stories.
We consider ourselves  to be leaders in quality tourism as we are now offering a more sustainable event design. Event sustainability is one of the fastest-growing trends in the meetings industry, and for good reason. Us planners have a vital role to play in addressing some of the sustainability challenges we face as a planet, and as younger, more climate-conscious delegates start attending our events, it may not be long before being a fully certified sustainable event is the only type of event to attend!
Read more about our sustainable event ideas here.
Fingers crossed!