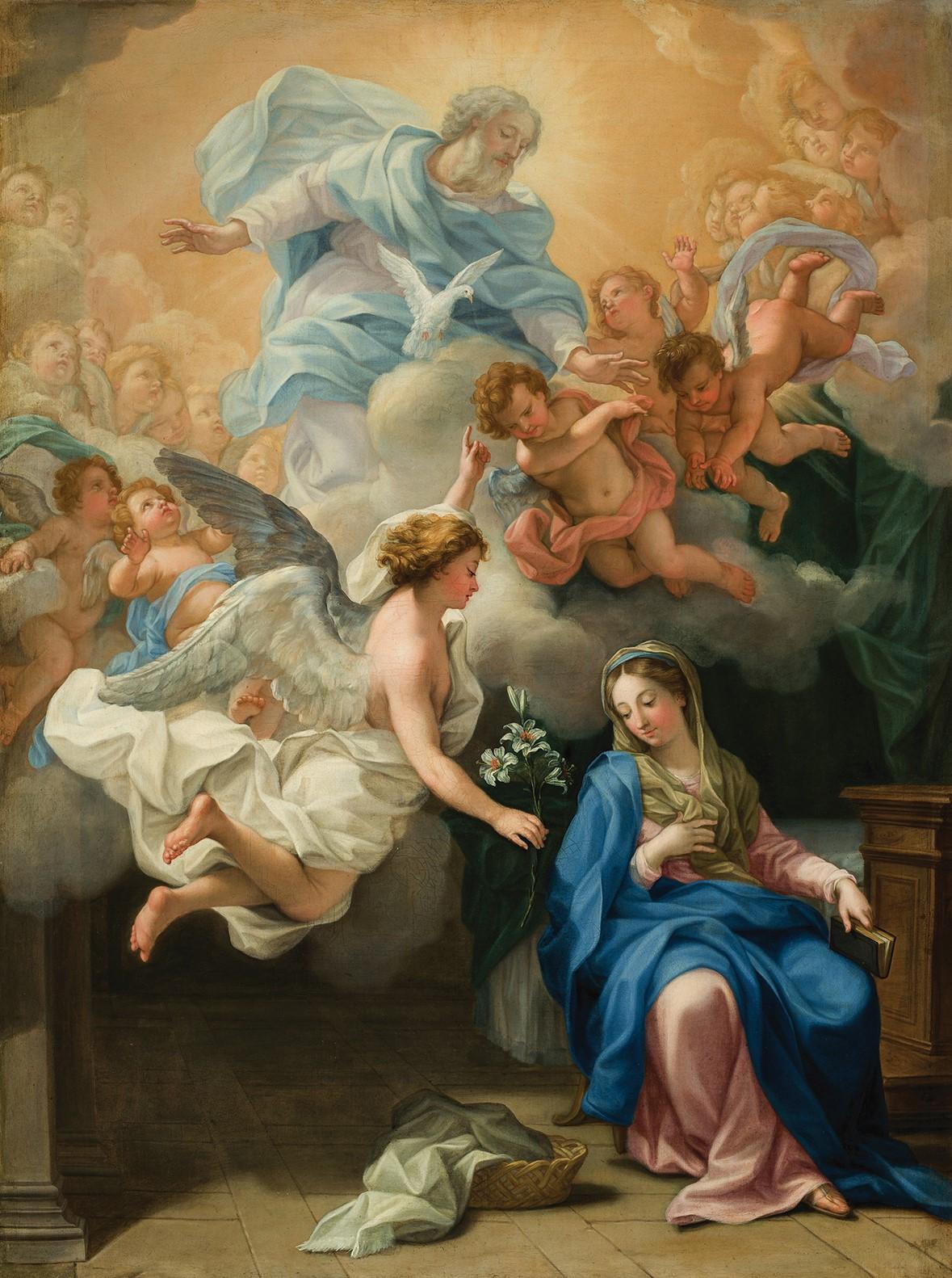 The Mdina Cathedral Museum stands out as an institution that is continuously evolving. It is housed in a magnificent baroque building on the right hand side of the cathedral, in Archbishop's Square. This imposing edifice was built by Bishop Alpheran de Bussan, with the first stone being laid in 1733. This building was to serve as the seminary for the diocese of Malta.
In the 16th century, the council of Trent had instituted seminaries to provide for the training of candidates to priesthood. Twelve years after the last session of the council, Mgr. Dusina, Apostolic Visitor to Malta had decreed the erection of a seminary. Various attempts were made by the bishops of Malta to have such a purpose built building but it was only in 1703 that Bishop Cocco Palmieri welcomes the first seminarians to a building in Mdina.
In 1723 Bishop Mancini (1722-1727) , transferred the Seminary to Valletta. Bishop Fra Paolo Alpheran de Bussan and Grandmaster Manoel De Vilhena funded the building of the current building.  The building's design is attributed to the architects Giovanni Barbara or Andrea Belli, although Barbara was dead when construction began, leaving Belli as the more likely candidate. The Mdina Seminary was inaugurated on the 20th May, 1742.
The Times of Malta talked to its curator, Mgr Edgar Vella and exhibition coordinator, Joseph P. Borg about its ethos and the recent bequest of the collection of John Bugeja Caruana. You may learn all about it in the article on The Times of Malta.