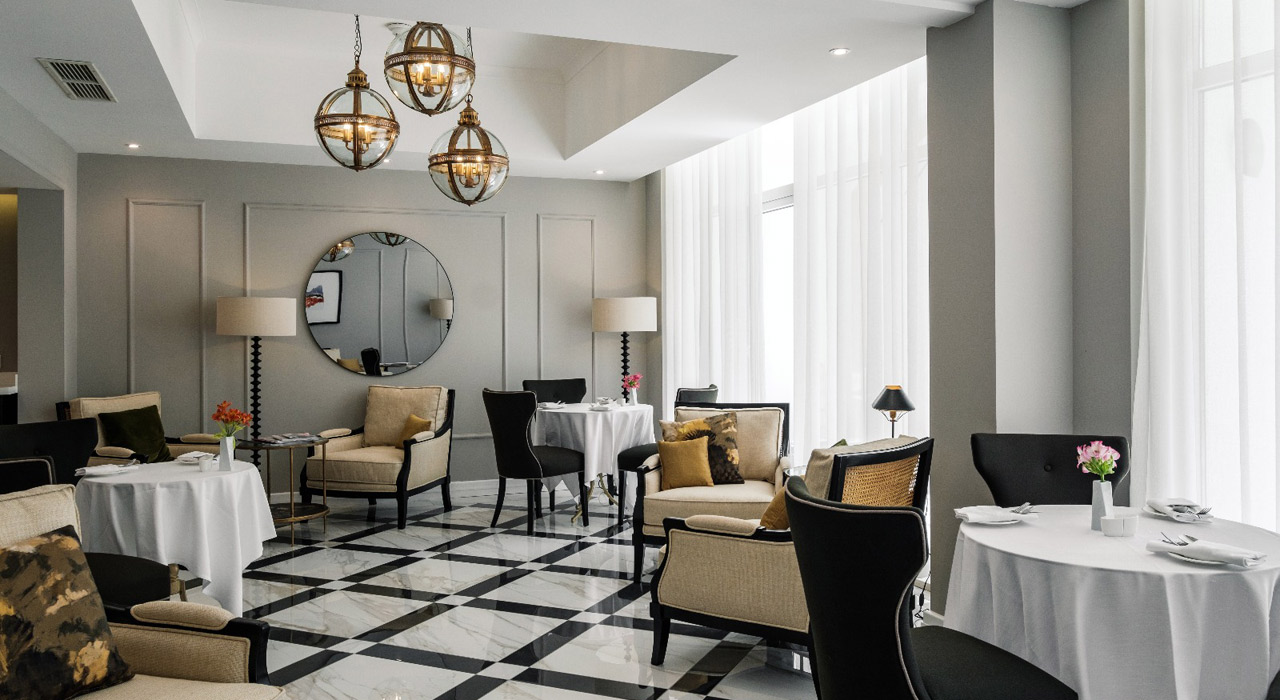 Summer 2022's well on track to be the season where travel makes a huge comeback, so it's no surprise that competition in the hospitality industry's just growing fiercer and fiercer…
The latest honour which hotels and restaurants around the globe have been fighting for is none other than the Forbes Travel Guide (FTG) Star Award.
Every year, this internationally followed travel site gathers the best and most luxurious hotels, resorts, restaurants, and spas from all over the world into one list. Every listed establishment then receives one of three ratings: recommended, four-star, or five-star – the latter being the most prestigious.
This year saw FTG publish its 64th annual list, in which critics reviewed establishments from a handful of new destinations, such as the Canary Islands, Greece, Ibiza, and Malta!
It's safe to say that Malta kicked off its entry into the FTG Star Awards with a bang, as seven hotels around the islands were deemed good enough to make it onto the list. Here are the seven local hotelswho won the FTG awards as follows:
Corinthia Palace Malta – 4-Star
"Like a set from the 1960 movie 'La Dolce Vita', the Corinthia brand's first hotel – with 147 rooms, including nine suits, six Executive Suites, and two Palace Suites – is a place for those who enjoy classic architecture, traditional décor, formal service, and culinary excellence."
Hyatt Regency Malta – Recommended
"With more than 10 stories, plus a 'barrier-free' roof deck (it's surrounded by glass panels), Hyatt Regency Malta has one of the best views in town."
Iniala Harbour House – 5-Star
"Like a place you'd imagine Romeo and Juliet holding secret rendezvous, the Malta hotel's ancient vaults are magical. The best way to enjoy one of these vaults is a soak in the spa's indoor pool."
Kempinski Hotel San Lawrenz – Recommended
"Kempinski San Lawrenz makes a wonderful base from which to explore the island's beaches, bays, and historical sites. If you need a ride, the hotel offers a complimentary bus to capital city Victoria and Ramla Beach."
Malta Marriott Hotel & Spa – Recommended
"Throughout the property, from the open dining terraces to the seafront-facing rooms, you are treated to a view of Balluta Bay, the beach, and the stunning neo-Gothic architecture of the Parish Church of Our Lady of Mount Carmel, along with landmark art nouveau and art deco buildings."
Radisson Blu Resort & Spa, Golden Sands – Recommended
"Everywhere you look at Radisson Blue Resort & Spa, Golden Sands, the beautiful Mediterranean Sea calls, with gentle waves of pristine saltwater lapping against the shore of Golden Bay Beach."
Rosselli – AX Privilege – Recommended
"Each of the rooms is striking and uniquely decorated in black, white, and grey hues. Furnishings look like they were curated by the Museum of Modern Art."
Click here to see the full list of international winners.